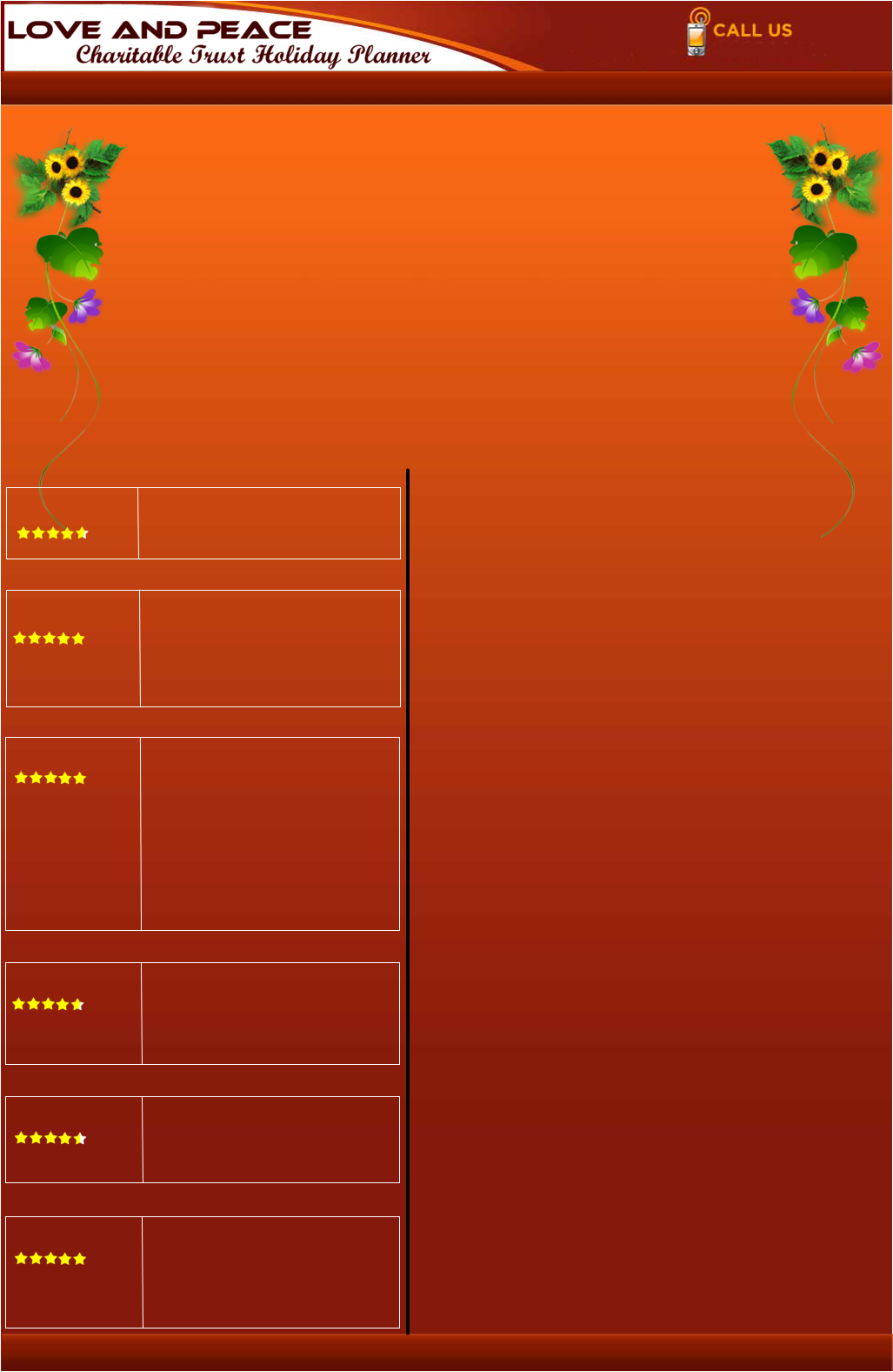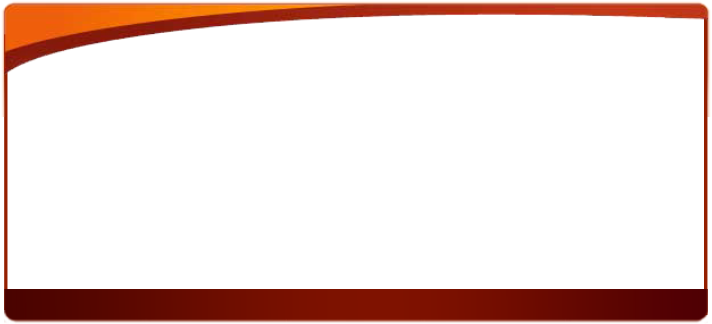 Really enjoyed the tour with the people you

had arranged for us.. We once again thank

you for your kind guidance and support
Place to visited
Cochin - Allappey boat house - Thekkady - Munnar
Place to visited
Cochin - Munnar - Thekkady - Allappey boat house
Love and peace holiday planners have made

our honeymoon trip Awesome.. Facilities the

provided to us was too good which is more

than expected by us.. Hotels booked by them

was good. Have to mention about our planner

who is actually a Caretaker.. Thanks David &

Sam for making our Trip FANTASTIC.. Hope

to get back to you soon for our other trip…
Place to visited
Allappey boat house - Munnar

I would like to thank to Mr.Sam & David and Love

and Peace Holiday Planner for arranging such a

wonderful honeymoon trip to kaeral. The tour was

well planned and organized. The stay in

boathouse, food provided in the houseboat was

excellent. Accommodation in Munnar it was

thrilled and different experience the resort was

located in the middle of cardamom Plantation.

The cab driver was very cool, gently and

adjustable. Overall the tour was excellent and we

enjoyed lot and it became unforgettable moment

in my life. Once again thanks to Love and peace

holiday Planner for arranging this memorable trip,

I am looking forward to have more trips in the

future…

I
had a wonderful and mind blowing

honeymoon trip in Munnar kerala just

because of your excellent arrangement from

starting till end. Excellent selection of hotels

and you did whatever you said and agreed.

Special Thanks for that, eagerly awaiting for

the next trip with your arrangements.
Went on a honeymoon trip to alleppey,

Munnar. Those place are really memorable

one. Trip was fully planned and well executed

thanks to Love and peace holiday planner.

And in this trip also thanks to cab driver and

boat house driver and cook men.
I sincerely appreciate the wonderful job done

by your travels with regards to our

honeymoon trip, We are highly satisfied with

the services right from stay in boathouse,

resort in Munnar and sight seeing an

excellent guide who looked after our needs..

We are highly thankful to your travels for the

arrangements.
Place to visited
Alleppey
Place to visited
Alleppey - Munnar
Love & Peace Charitable Trust Holiday Planner