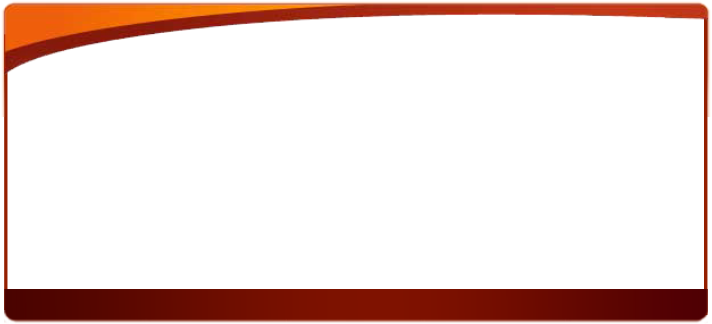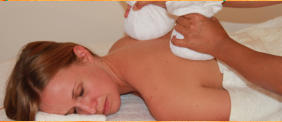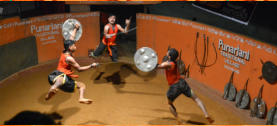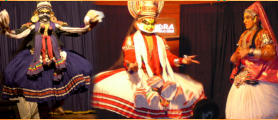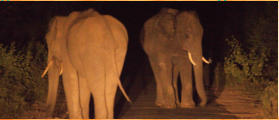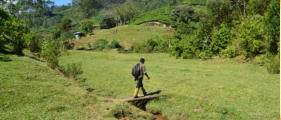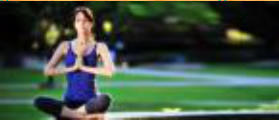 Kerala owes its transnational

fame to this nearly 300 years old

classical dance form which

combines facets of ballet,
Kalaripayattu, the ethnic martial

art form of Kerala could be

described as a spiritual journey

that enables you to discover
An adventurous Safari through

the Chinnar Wild Life

Sanctuary. This an adventurous

safari, watching the wild

Munnar Is that greenview that

will give peace of our mind

.Nature Wind Is a very pureful it

will give good health

Ayurveda evolved around 600

BC in India. This new system of

medicine stressed on the

prevention of body ailments in

addition to curing them.
Yoga, a Sanskrit word for

´union´, means an experience of

oneness or union with your inner
being self). This union























Love & Peace Charitable Trust Holiday Planner