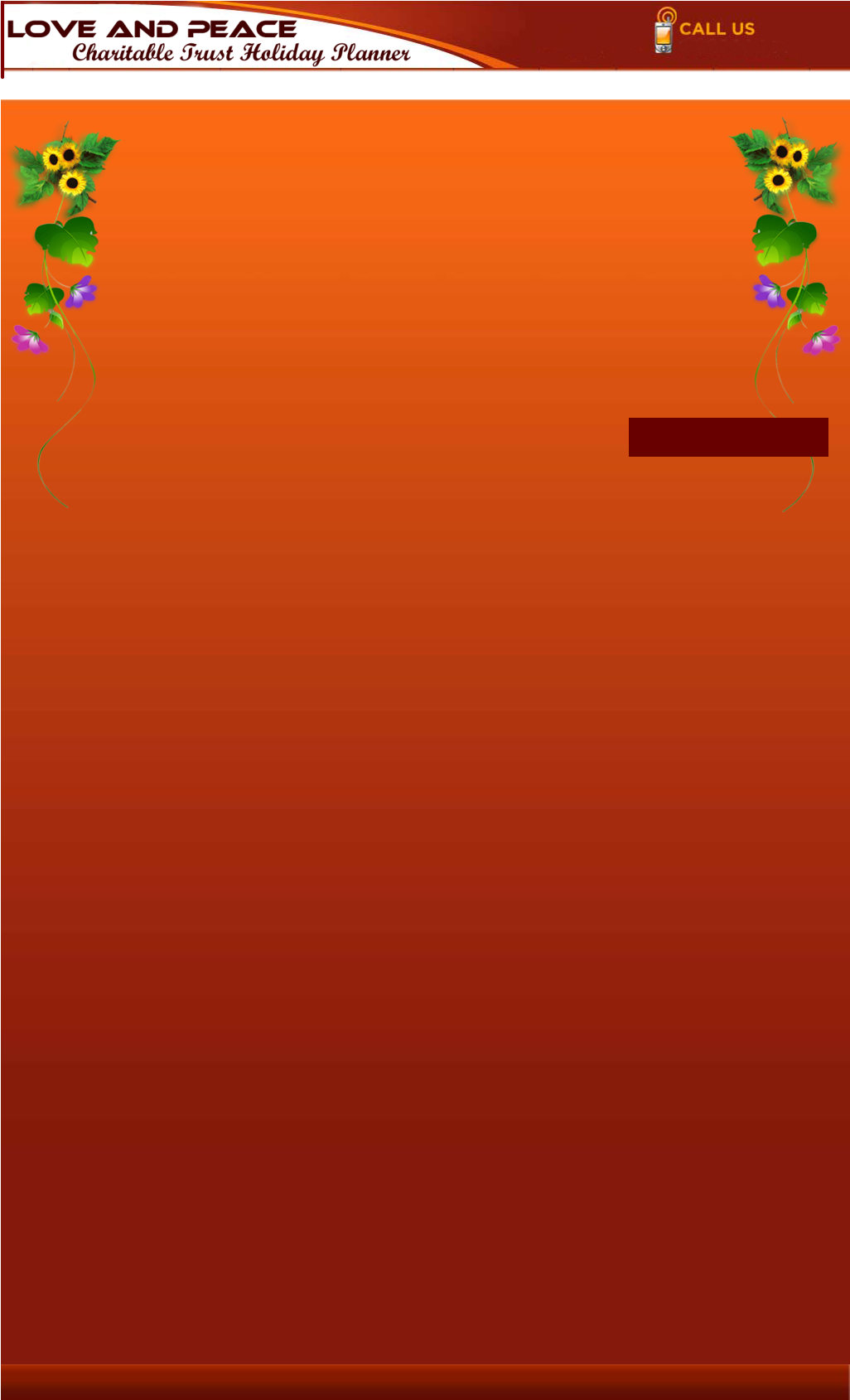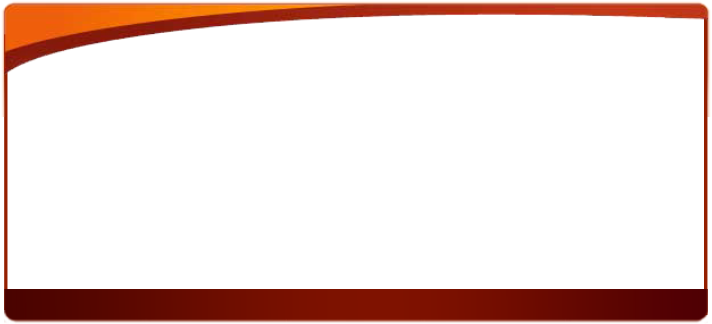 Love & Peace Charitable Trust Holiday Planner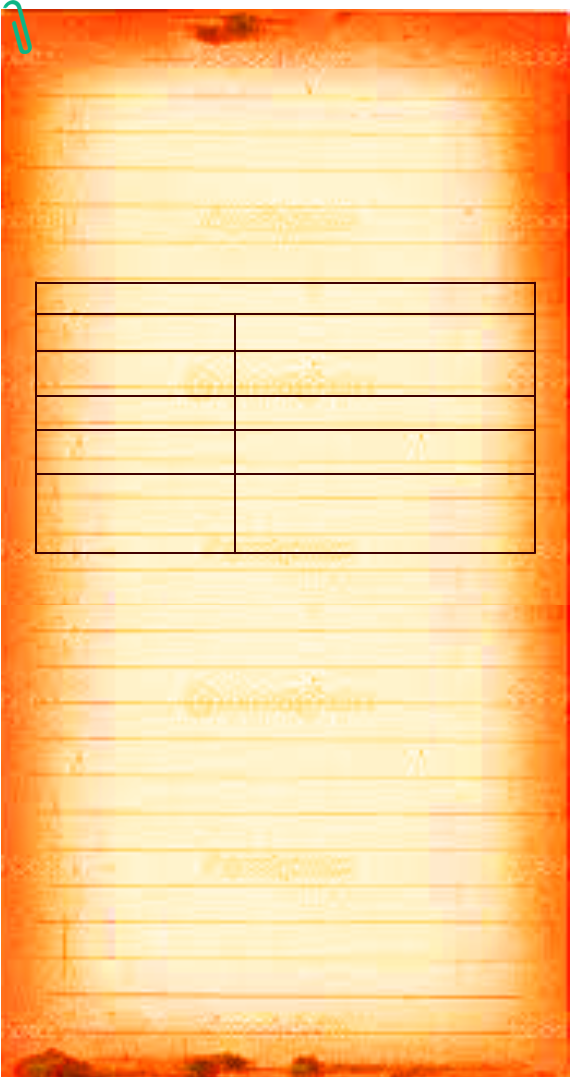 Munnar Munnar a picturesque and prominent hill station along

the Western Ghats in Kerala of southern India. The flowing

mountainscapes, manmade lakes and reservoirs, Tea plantations, rich

flora and fauna makes this place a must see in the tourist map or India.

Gifted with fresh and pure air, cool and pleasant climate, Munnar is a

paradise in land for Nature lovers, Photographers, Vacationers.
The name Munnar means tree rivers, is derived from Tamil and

Malayalam(Both South Indian Languages ) words Munnu meaning

"three" and aaru which means "river", referring to the town's location

at the confluence of the rivers Madhurapuzha, Nallathanni and Kundaly ,

together gives the Name Munnar as it is called now. The Highest peak in
South India, Anamudi is situated here.

0 °C to 18 °C in Winter
5 °C to 25 °C in Summer
Tamil and Malayalam,
English and Hindi is well understood.
Summer (March to May)- cotton,
Winter (November to January - Woolen
Monsoons ( June to October ) - Woolen,
Umbrella and Raincoat