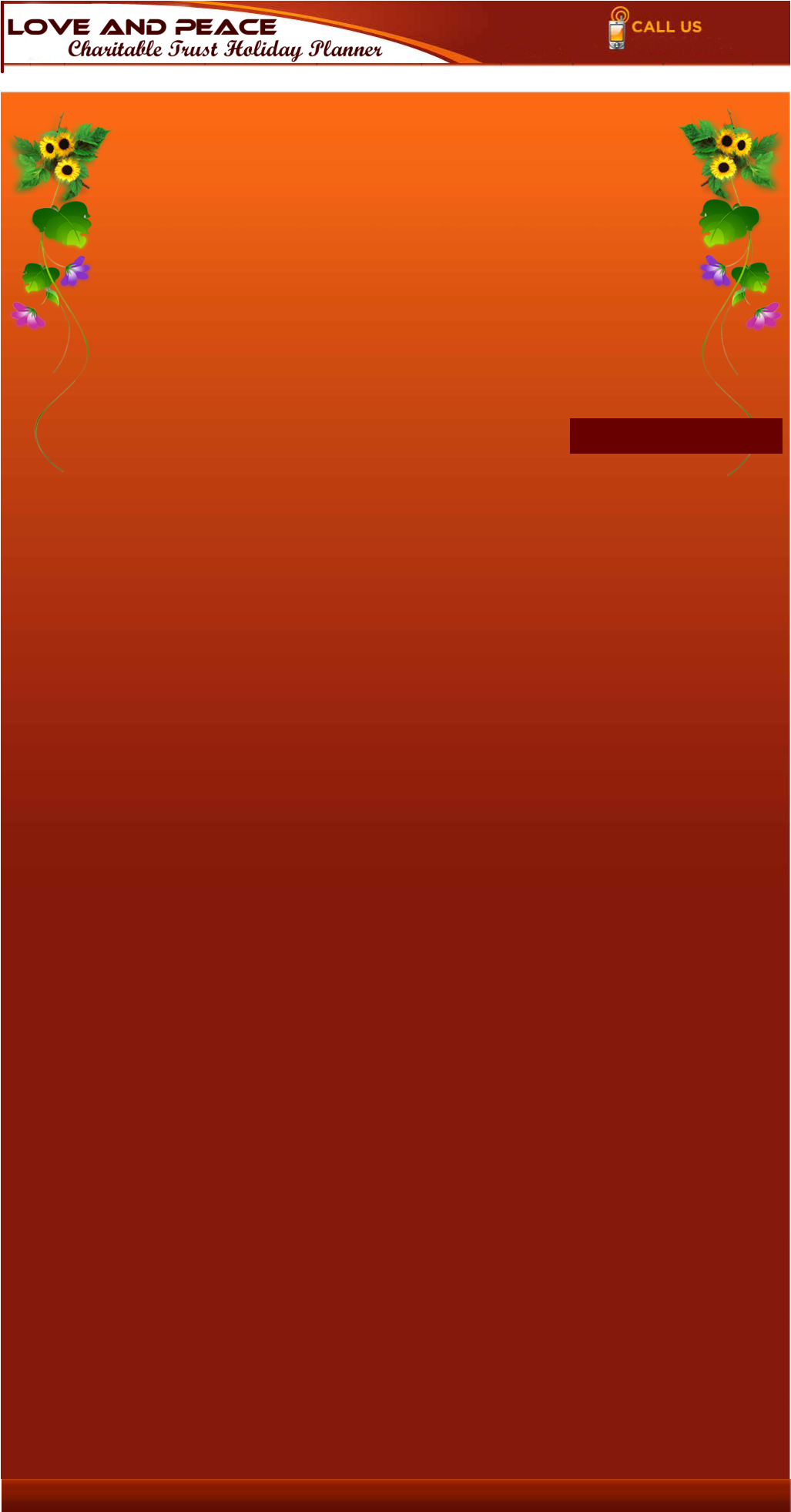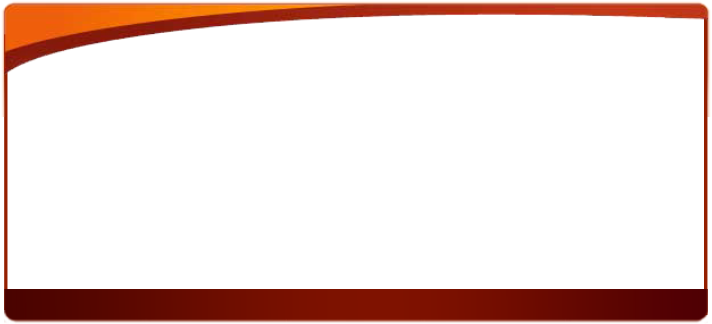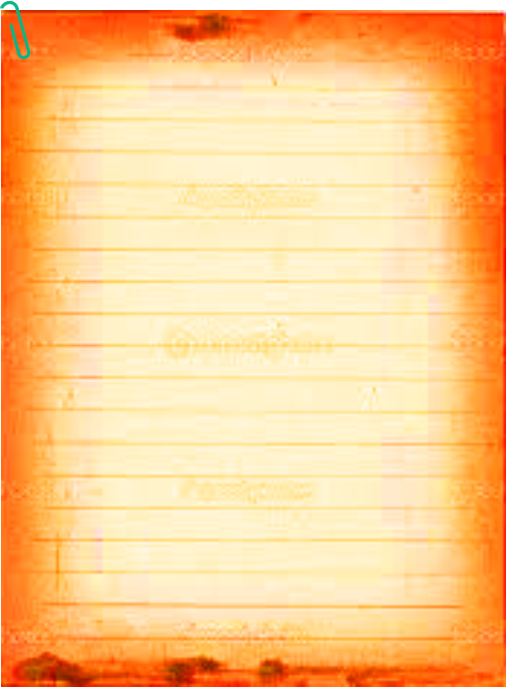 ABOUT MUNNAR ROCK
We offer a world of ultimate luxury. Unlike conventional resorts, Munnar

Rock is built up of posh villas surrounded by a lavish spread of

unspoiled nature. We have an exclusive ROCK HOUSE so that our

guests can touch the cataract and feel the bounty of nature that is in offer

here. Further, we organises daily sight seeing trips deep into the various

sightseeing spots, jungles and trekking expeditions along the wild

waterfalls that heavens have hung from the mountains here.

The hospitable reception counter welcomes you warmly and has

facilities like travel assistance, tourism information, communication

centre etc.

Our Rooms are well equipped with luxury furnishings will make

you feel at home with our 24 hour room service. Ample and

secure parking facility for your vehicles.